Whether you're combatting nasty weather, or just heading home from the office after a long day of meetings —it never hurts to have an advisory on board. In the 2017 Ford Edge, Ford engineers have given you all the tools you need for a safe and speedy trip no matter where the destination.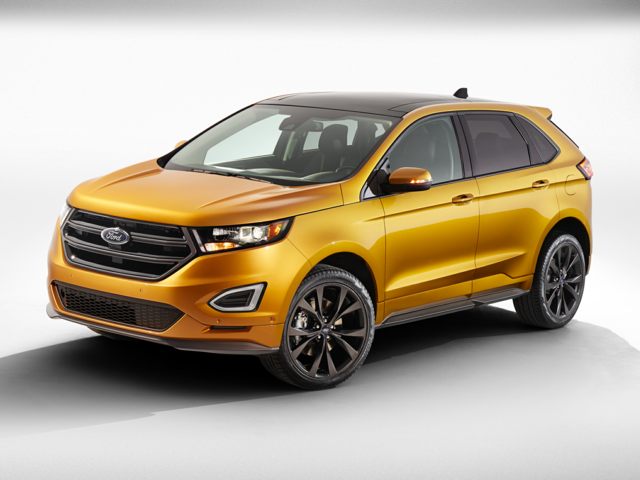 ​
Features like adaptive cruise control, lane-keeping and blind spot monitoring don't simply keep your Ford Edge on the right path, they also act as a way to avoid the mistakes and errors that other drivers on the road might be prone to.
Driving might speak to the performance enthusiast in you, but at the end of the day, it's often a group activity. Be aware of your surroundings and protect your loved ones with the incredible array of driving technologies available in the 2017 lineup of Ford cars, trucks and SUVs.