Ford Blue Advantage: Confidence at Every Turn
Experience the benefits of Ford Blue Advantage! Each Ford Blue Advantage vehicle features a limited warranty, multi-point inspection, 24/7 roadside assistance, and FordPass™ Rewards Points.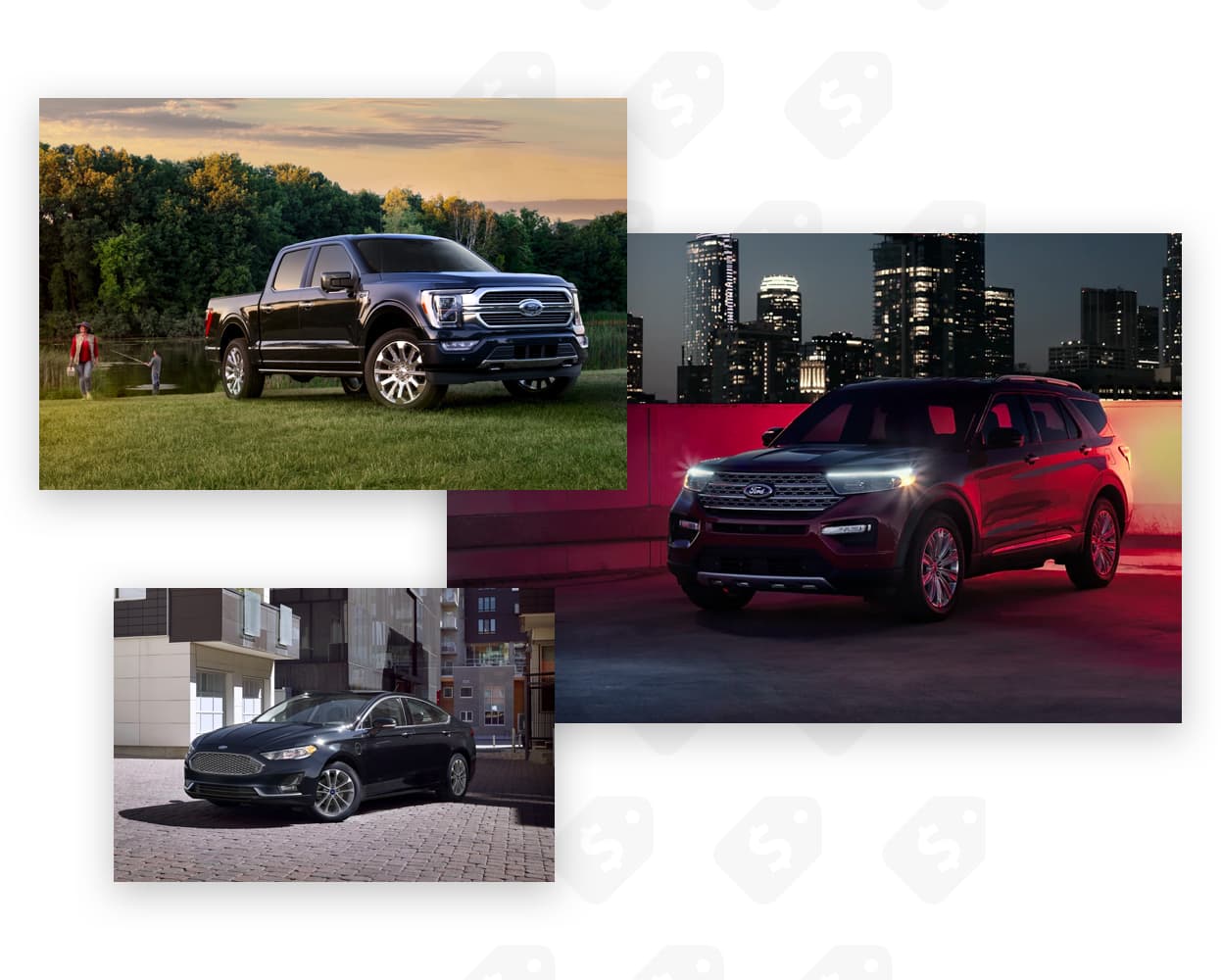 Take Advantage of This Month's Current Offers
Every month Ford releases incredible cash-back offers and special financing rates along with discounts featured in other special programs.
We're Here For You
Auto Park Ford Bremen always puts customers first!
Don't take our word for it: Read our reviews and see what everyone is saying.
They were able to get me in something with my credit and I appreciate it
They got my vehicle in within minutes of arrival and had the work completed quickly! Jarred was very helpful in getting the work completed and let me know immediately what was done and my vehicle work was complete!
Very helpful and friendly, Brent did a great job with explaining the history of my car. Will recommend to others.
Jarred and Kelly are great at the counter!! Actually detailed my truck just because I am one of their clients. Way above what they had to do. Very much appreciated! Whole dealership is very customer centered.!!
The very best buying experience I have ever had Randy was great, they will bend over backwards to put in a vehicle. They let their vehicles sale them selfs,no pressure just great people. Thank you Randy. Jack and jeri
I bought a dome light and installed it. I bought it here because it was the least expensive price I found. Part worked, but not perfectly. I called parts, and spoke to Brad. He got the info, and said he would get back to me. He left a message a few hours later and I called back the next day. He said there was no info in his documentation, so he got with a tech and they searched the problem on the internet. He told me what to do, I did it, and the issue was fixed. He could have just stopped when there was no info in the documentation he had, but he chose to search elsewhere for the fix and found it. What does this mean? It means that if I ever need another part for my Ford I am buying it here, because I know if I have an issue, I can call Brad and he'll do whatever it takes to resolve it. Brad is an asset to this organization and this is a prime example of exemplary customer service.
Randy, really went out of his way to help me. It was greatly appreciated
Great place to get a vehicle and very helpful when choosing what is the right vehicle! Maria was great to work with and had great personality.
They do not pressure you in buying a vehicle. They work with you to find a vehicle that meets your needs.
Very satisfied with all the staff. Would definitely do business with them again
Logan was very good at locating a vehicle from LaPorte we might be interested in, and had it brought over for us to take a test drive in the next day. Randy was very helpful in dealing with what paperwork we needed to complete our deal. Thank you both very much.
Most amazing dealership. Customer experience is second to none. From Sales to Service they treat people right and fix you vehicle quickly and correctly. Don't go anywhere else
It was Great! I got the best service ever! Deb Adams is amazing!!
The service crew always does a great job
Super professional team of gentleman that met all my needs. Quality cars and low stress environment
Friendly and great service! They are honest and trustworthy. I keep going back to get our cars serviced.
The Service Team at Bremen Ford always hits the mark!!! Very pleased!!
They where able to fix my tire the same day that I contact them. They also took care of a couple of recalls and then delivered my car back to office. They went the extra mile. Great service!
We were traveling and needed our truck looked at ASAP. The first Ford Dealer wouldn't even have a tech look at it. We pulled into this dealer as they were closing and they not only were willing to look at it, they went above and beyond. Their service department rocks!
I can in a little late in the afternoon and I needed fuel filters for my F350. They took my truck right in and finished within an hour or so. When I'm in town and need service I will go back.
Auto Park had 6 Bronco's to choose from. Two of them were 2 doors and that is what I wanted. Drove both to see the difference in options, Maria sales rep. new the Bronco's very well.Jarred from service brought his Bronco out to show me accessories that can be bought from service and installed.
They are super nice. Nick that talked with me about tires was a great help. I feel like he help me make an educated purchase
Auto Park has a very good selection of vehicles to choose from. Our salesman Logan was great! Not pushy willing to take time to help us confirm our choice of options on the vehicle, very knowledgeable of all aspects of the vehicle, and walking is thru how to use and navigate them!
Great job! Always honest about what services are required and what services don't require immediate attention.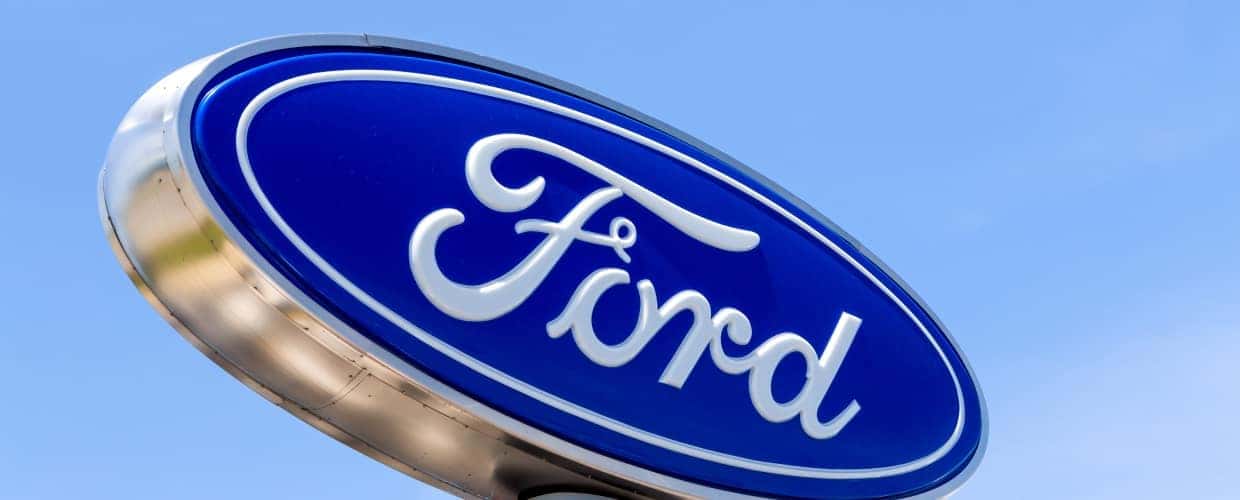 Welcome to Auto Park Ford Bremen
Drivers in the South Bend area know that Auto Park Ford Bremen is the best place to go for quality vehicles at fair prices. Our neighbors in Bremen, Plymouth, Warsaw, Nappanee, Mishawaka, and all across the region know they can count on us when they want a dealership experience that's second to none.
Auto Park Ford Bremen: Putting Our Customers First
While other dealerships might focus on making the sale, we pride ourselves on making our customer's complete satisfaction our number one priority. When you choose to buy your next vehicle from us, you can count on getting a dedicated team member to work with you through every step of the process, helping you out with anything you need.
Service and Financing
Ford-Trained Service Professionals
Bring your vehicle to us, and we'll do everything necessary to keep it running with optimal performance. Our fully-trained technicians can service any model, providing necessary work like brake service, tire service, oil changes, and everything else needed for your ride.
Special Financing Offers
Our customers get access to the best auto loans thanks to the hard-working folks in our finance center. We'll fight to get the best interest rates for you and can also adjust the length of your loan to adjust your monthly payment so that you can drive off with your budget still intact.
Contact Us
Located in Bremen, IN
1203 W Plymouth St - Bremen, IN 46506